Nuisance Armadillo Removal
Ask about our discounts!
Discounts available for our military and veterans!
Call Us (561) 355-9699
Armadillo Removal Services
Armadillos in Florida – "Armadillos are now common throughout most of the state and are considered to be naturalized. Armadillos prefer forested or semi-open habitats with loose textured soil that allows them to dig easily. They eat many insects, other invertebrates, and plants. They are most active at night, and have very poor eyesight." Source https://myfwc.com/wildlifehabitats/profiles/mammals/land/armadillo
Armadillos in Yard – "Armadillos dig burrows for their homes or to escape predators, and a single armadillo can have several different burrows with multiple entrances. Pregnant females always give birth to identical quadruplets. She produces one egg that splits into four identical offspring that are either all female or all male. This trait differs from most other mammals." – Source https://myfwc.com/wildlifehabitats/profiles/mammals/land/armadillo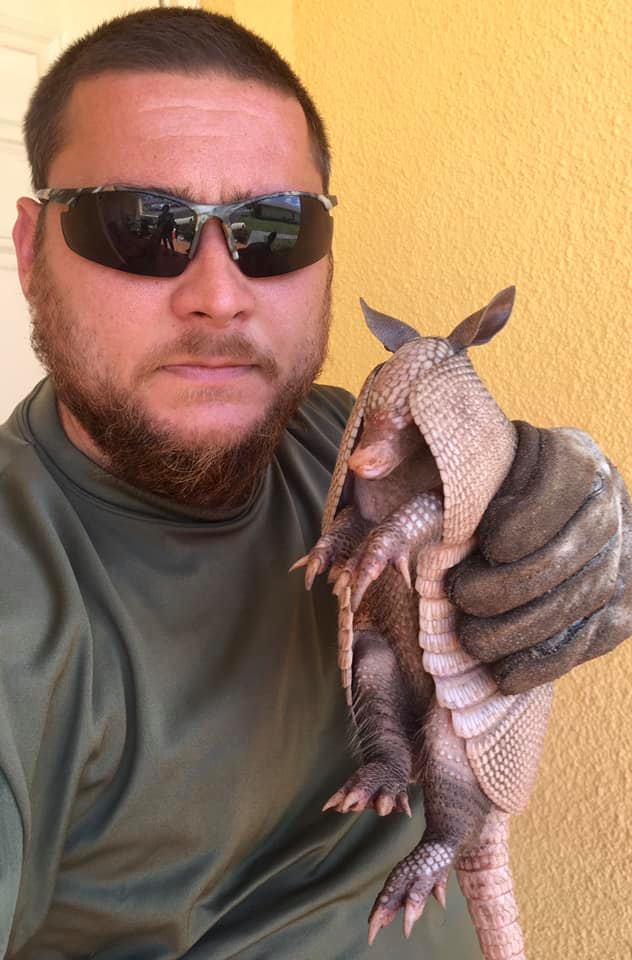 Business Hours
Mon – Fri 8:00am – 8:00pm
Sat – Sun : 09:00am – 1:00pm

Very affordable and professional. I highly recommend them! Yamil came out quickly and provided great customer service.

Yamil was great! Super quick to respond, punctual with his timing, and incredibly kind and genuine. He explained the entire process and was very knowledgeable too. Would recommend him to anyone we know needing animal removal. We will absolutely use him again in the future!

Yamil was eager to help, communicative, and prompt. So grateful he responded within minutes and did great work. Thank you Yamil!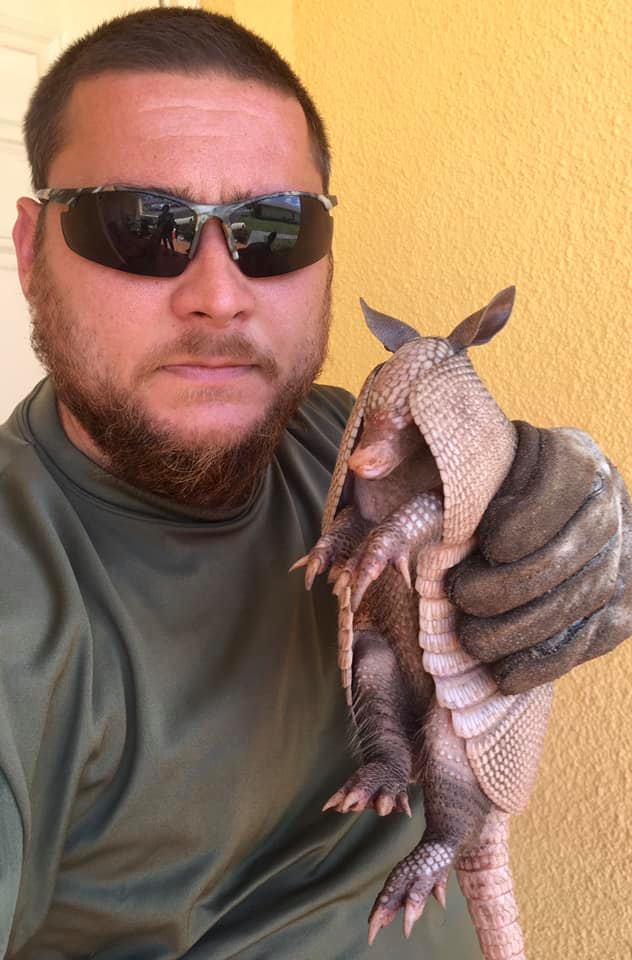 Humane trapping & removal
help@westernwildliferemoval.com
Palm Beach & Broward Counties
Business Hours
Mon – Fri 8:00am – 8:00pm
Sat – Sun : 09:00am – 1:00pm