South Florida's Humane Wildlife Removal Service
We Provide a Full Range of Wildlife Removal Services across Florida.
Request Your
FREE Consultation
We provide safe and humane wildlife removal services for all critters in Palm Beach and Broward Counties.
Our customers are very important to us and so is our reputation.


Odor Elimination & Sanitation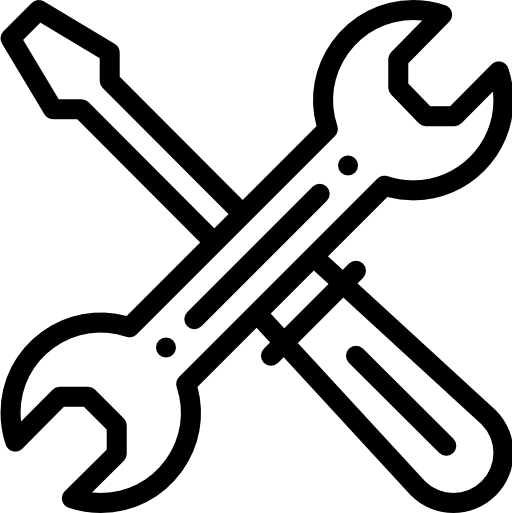 Wildlife Exclusion & Damage Repair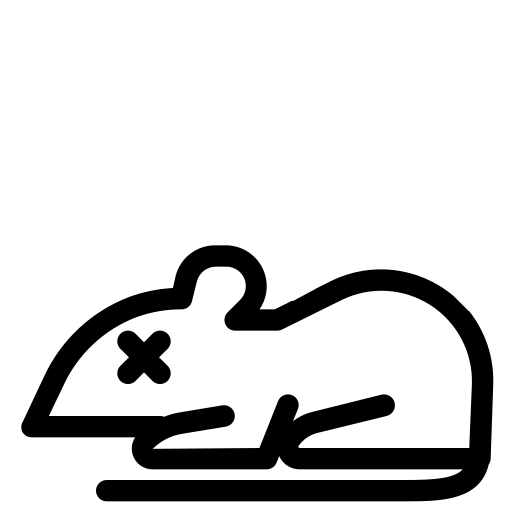 Dead Animal Location & Removal
Our Wildlife Removal Services
Our wildlife removal technicians are trained and experienced in handling animals such as raccoons, possums, squirrels, iguanas, muscovy ducks, geese, rats & rodents, snakes, africanized honey bees, honey bees, wasps and
other nuisance wildlife animals.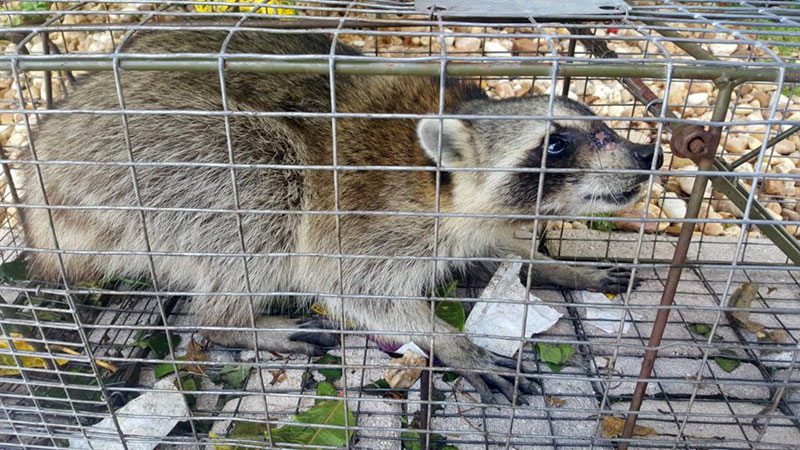 The number one and most common place for raccoons to find safety is under your home or in your attic. Raccoons inside your attic can become extremely dangerous, especially when they are nesting.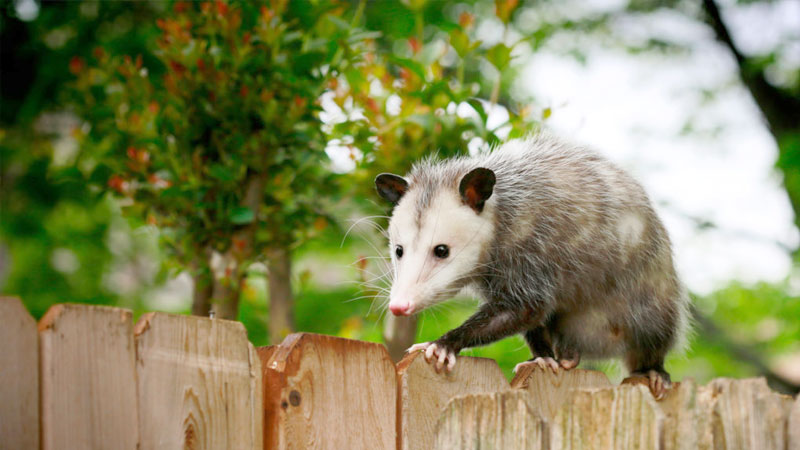 Opossums are very quiet but very skilled climbers. The most common area to spot an opossum is on your fenceline or mango tree. Once they find a safe place, they will find their way into your attic.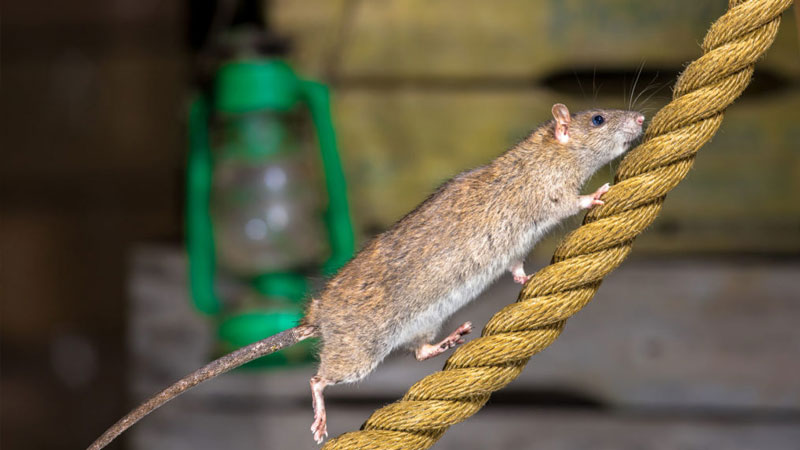 It's very common to have a rat problem in Florida because of the abundant water sources and plenty of places to hide. You're probably thinking, "How can this happen to me?" "I clean my kitchen every day!" There is a misconception about rat infestations that make most customers embarrassed to get help.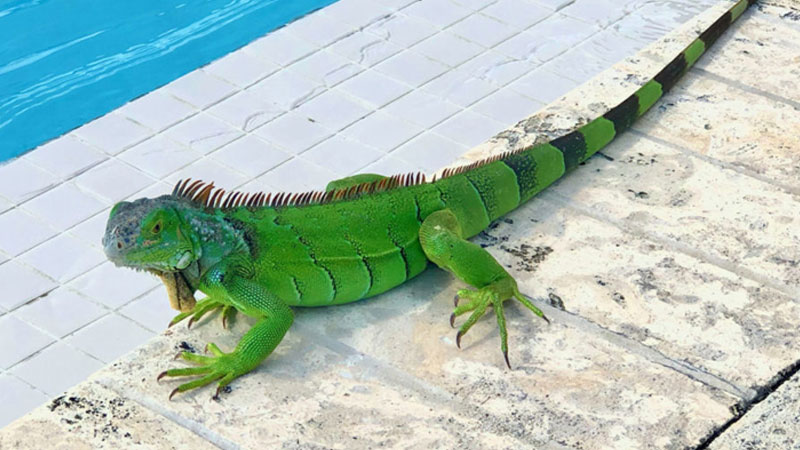 Overall, Iguanas can be very destructive and unsanitary for humans. Nuisance Iguanas can cost homeowners and condo associations millions of dollars a year in damage and repair.
Humane trapping & removal
Client focused relationships
Removing Nuisance Wildlife Humanely Has Never Been Easier
by Phone
Call Us 24/7
(561) 355-9699
by Email
In Just a Few Clicks
help@westernwildliferemoval.com
Our Customer Promise
We will provide safe and humane nuisance wildlife removal services to all our customers. Our staff of experienced and skilled technicians can help provide the most affordable and reliable solutions when it comes to your wildlife removal needs.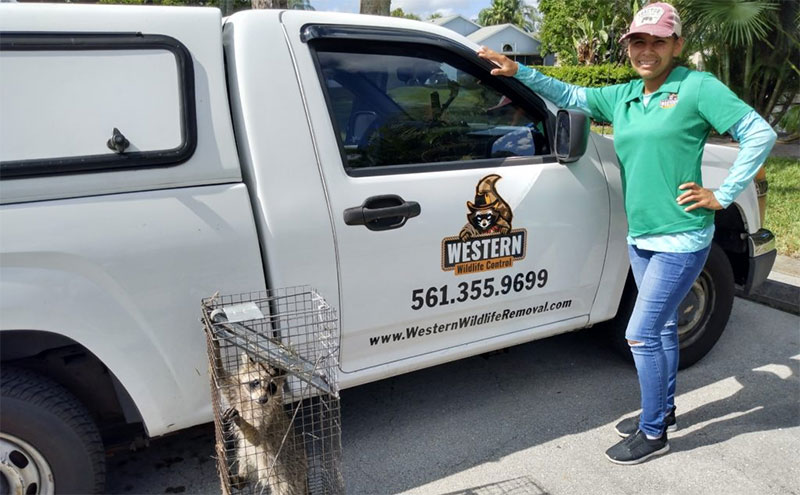 Very affordable and professional. I highly recommend them! Yamil came out quickly and provided great customer service.

Yamil was eager to help, communicative, and prompt. So grateful he responded within minutes and did great work. Thank you Yamil!

Yamil was great! Super quick to respond, punctual with his timing, and incredibly kind and genuine. He explained the entire process and was very knowledgeable too. Would recommend him to anyone we know needing animal removal. We will absolutely use him again in the future!
help@westernwildliferemoval.com
Palm Beach, Broward and Saint Lucie County
Business Hours
Mon – Fri 8:00am – 8:00pm
Sat – Sun : 09:00am – 1:00pm