Nuisance Woodpecker Removal Services
Ask about our Discounts!
Discounts available for our military and veterans!
Woodpecker Damage Control  Repair
Where did the woodpecker come from? The most common woodpecker in Florida is by far the red-bellied woodpecker. They can be found in just about any habitat type and have adapted well to urban environments. The two less numerous woodpeckers are the red-headed and red-cockaded woodpeckers.
Can I legally remove them? Woodpeckers are protected under federal and state laws (keep this in mind if you hear one knocking in the middle of the night), they can also cause damage to your styrafoam molding, wood siding, or wooden window frames.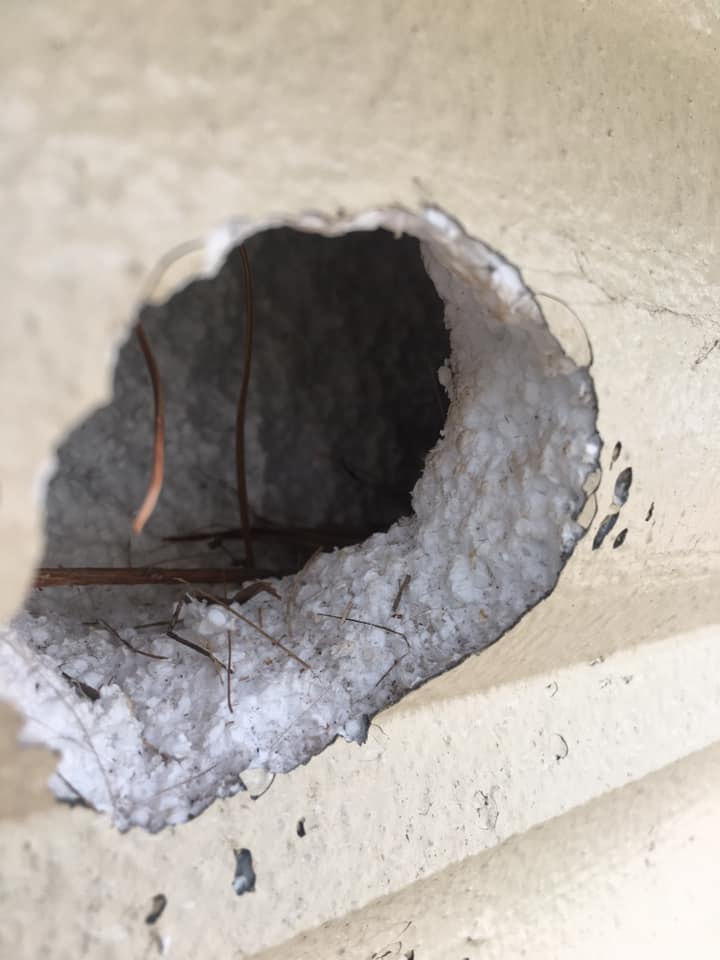 Business Hours
Mon – Fri 8:00am – 8:00pm
Sat – Sun : 09:00am – 1:00pm

Very affordable and professional. I highly recommend them! Yamil came out quickly and provided great customer service.

Yamil was great! Super quick to respond, punctual with his timing, and incredibly kind and genuine. He explained the entire process and was very knowledgeable too. Would recommend him to anyone we know needing animal removal. We will absolutely use him again in the future!

Yamil was eager to help, communicative, and prompt. So grateful he responded within minutes and did great work. Thank you Yamil!
Humane trapping & removal
help@westernwildliferemoval.com
Palm Beach & Broward Counties
Business Hours
Mon – Fri 8:00am – 8:00pm
Sat – Sun : 09:00am – 1:00pm