Nuisance Bat Removal Services
Ask about our discounts!
Discounts available for our military and veterans!
Call Us (561) 355-9699
Western Wildlife Control can provide a fast and easy quote for Bat Removal Services in Palm Beach County and surrounding counties! Just call us at (561) 355-9699
Bat Removal Services
Are Bats dangerous to Humans?  –While bats will not go out of their way to attack humans, its always recommended to stay away and not try to handle them yourself. Always seek help from a professional wildlife removal specialist for help!
What kind of diseases do bats carry?  – Bats are wild and like many other wildlife animals out there, they can transmit diseases such as histoplasmosis, rabies, and other zoonotic diseases!
How do I get rid of bats?  – Contact a wildlife removal specialist for help. There are various, non invasive, methods to get them removed or eradicated! Call us now at (561) 355-9699

Can I exterminate a bat? – Nuisance Bats must safely excluded from your home or business without harming them. By using FWC approved techniques you should be able to get rid of them. Bats in Florida are protected and it is illegal to harm or kill them.
I have bats in my attic, what do I do now?  – Contact Western Wildlife Control for a free inspection. We can help resolve this issue for you. Our trained and experienced wildlife removal technicians we can make sure its a seamless process!

Can bat fecal matter and urine cause health issues?  – Absolutely! Western Wildlife Control offers services to sanitize and clean up after nuisance bats have caused havoc to your home or business!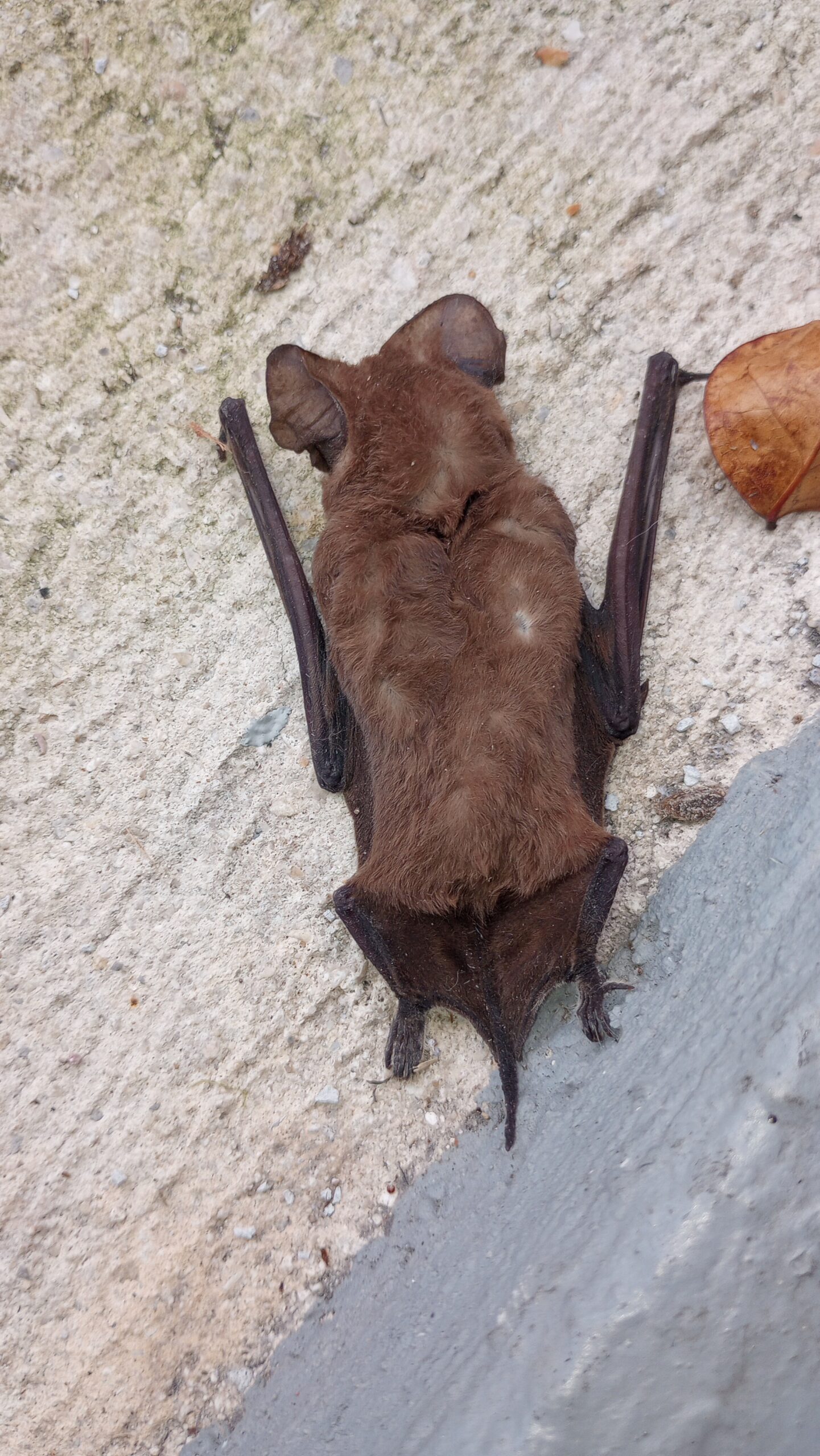 Business Hours
Mon – Fri 8:00am – 8:00pm
Sat – Sun : 09:00am – 1:00pm

Very affordable and professional. I highly recommend them! Yamil came out quickly and provided great customer service.

Yamil was great! Super quick to respond, punctual with his timing, and incredibly kind and genuine. He explained the entire process and was very knowledgeable too. Would recommend him to anyone we know needing animal removal. We will absolutely use him again in the future!

Yamil was eager to help, communicative, and prompt. So grateful he responded within minutes and did great work. Thank you Yamil!
Humane trapping & removal
help@westernwildliferemoval.com
Palm Beach & Broward Counties
Business Hours
Mon – Fri 8:00am – 8:00pm
Sat – Sun : 09:00am – 1:00pm